Migrate to
Google Analytics 4 without the hassle.
We make your transition to GA4 seamless — you get really good data to grow your business.
                Get a free 30 minute consultation.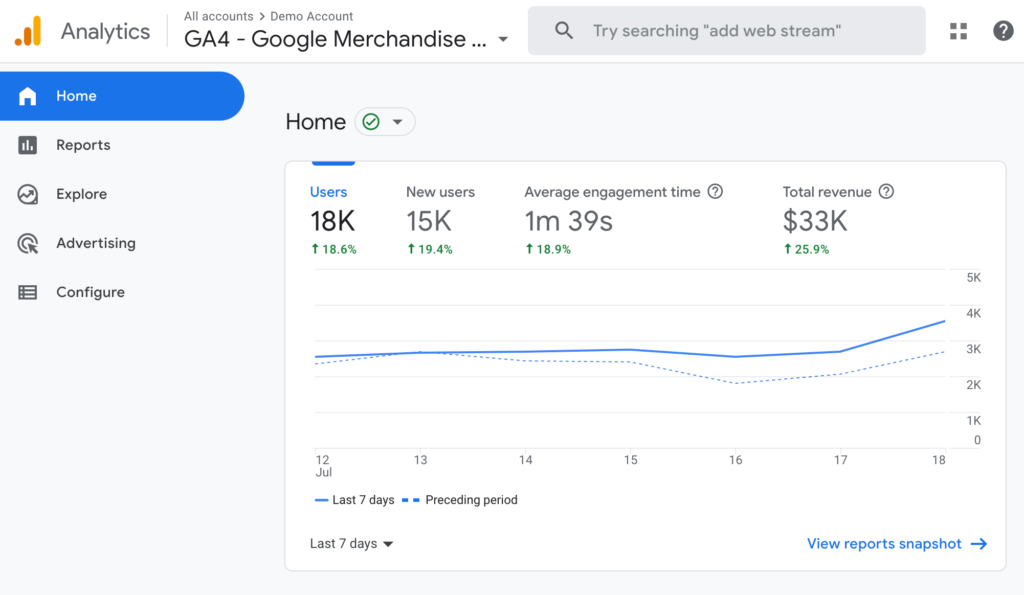 Look at these happy folks we already migrated to GA4…
"Steve's execution was flawless and his ability to navigate between platforms with ease integrating Shopify with GA4 for several of our ecommerce clients was exactly what we needed. It's also refreshing to have an analytics guru that can speak to marketers in a way that just makes sense!"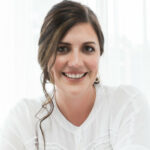 Jessica Shepherd
Chief Operations Officer of Revel Interactive
"Steve knows his stuff! He helped migrate into GA4 and built some really helpful custom dashboards in Data Studio that we reference all the time. It's been a pleasure to work with Steve!"
Chase Buckner
Marketing Director of HighLevel
"Working with Steve is truly the dream: steadfast in communication and meeting deadlines, a thoughtful architect of data and strategy, and most importantly, a reliable and smart partner to our team."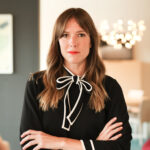 Maggie Swift
CEO of Unframed Digital
Here's what you'll get with your GA4 migration…
✔️ Reliable data with a squeaky clean GA4 property following all the best practices.
✔️ Great insights into what drives lead form completions, file downloads, video views & more.
✔️ For ecomm brands, you get insights into product performance, checkout flow and purchases.
✔️ Accurate channel attribution with a GA tagging review.
✔️ Peace of mind knowing your GA4 data lines up to Universal GA.
✔️ A better understanding of how GA4 works with customized training and workshops.
Common GA4 Migration Questions
Why should I setup GA4 now?
In July 2023, the current version of Google Analytics (Universal GA) will stop collecting data. To reduce the risk of losing data, you should migrate now with a parallel implementation. Otherwise you won't have historical or year over year data in GA4 to use.
Will I have to stop using the current version of GA?
Definitely not – in fact GA4 is set up in parallel with Universal GA so you can keep using your current version of GA up until July 2023. But, you want to start gathering data now and get familiar with the new platform (it's quite a bit different).
Why should I hire you to set up GA4?
I've been working in GA since its inception in 2005. I've worked with complex GA4 set ups with brands like Forever21, Lucky Brands, Brooks Brothers, Hobo Bags and many more.
👋

Hey! I'm Steve Lamar. 

I'm a Google Analytics analyst and the founder of Really Good Data. I take a marketing first approach to every GA4 setup. I'll help you capture the most important data on your website so you can make smart marketing decisions.

I've been been working in Google Analytics since 2005 and helping brands with their marketing for over 15 years. 
Get a free 30 minute consultation.
Let's chat about your GA4 migration
Find a time that works best for you…